PRINCE FX TRADING: THE GRAND CONTEST 2020 IS AROUND THE CORNER!
PRINCE FX TRADING is delighted to announce the launch of its first-ever partnership contest for all the new and existing clients/affiliate partners of its digital Product, PRINC FX EA V4.
All the clients participating in this contest will automatically qualify for a 20% commission on each sale they generate by referring our EA to their friends/relatives/clients. Coming back to the big news, we are super excited to announce that the participants will qualify for one of the five incredible prizes at the end of the contest period. The qualification will primarily be based on the number of clients they are able to refer.
Outlined below are the general requirements and key process guidelines:
All the clients/Affiliates will be required to get a unique Promo Code by contacting our Live Chat Support OR our Support Team via email. Our support team will be available around the clock during the contest period and after.
The Promo Code should then be provided to the clients who are referred by the affiliates. We will use this information to process the commission to the affiliates on time.
The Affiliates will be required to introduce as many clients as possible to buy any of the given plans offered on princefxea.com during the contest period. The greater the number of clients, the higher will be the probability of becoming our this year winner (in addition to the 20% commission amount).
All the participants will be listed and ranked on our website under the contest page and the rankings will be updated on a monthly basis from the day the contest goes live.
There will be five winners in total. All the winners will be required to redeem their prizes/cash takeaways within 3 weeks of the contest expiry period.
All the winners will be obliged to provide their names, pictures, and other information as required by princefxea.com before receiving the prizes. Princefxea.com also reserves the right to invite all the winners to a Q&A/interview session which will then be published on our website for the marketing and promo purposes.
All the winners will be contacted via phone call or email once their names have been finalized and released on our platform. The winners are required to respond to our call/email within 48-72 hours of receiving the news. Failing to do so will result in plenary actions from the organizer of the contest (princefxea.com). Princefxea.com also reserves the right to disqualify the winner in case of delayed or no response and the prize will be passed on:

either to the next qualified affiliate in the row
or to any contestant whose name is selected through an online computerised lucky draw
PRIZE DETAILS
There will be five prizes in total. The winner of the grand prize (first prize) will have an option to either opt for the cash prize or choose a 4-day round trip accommodation (from their destination to the vacation spot and back)
Trip to the Northern Areas of Pakistan *
Or USD 7000
USD 5,000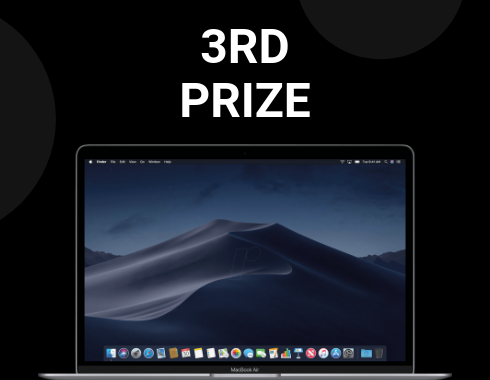 MacBook Air (Fresh Model)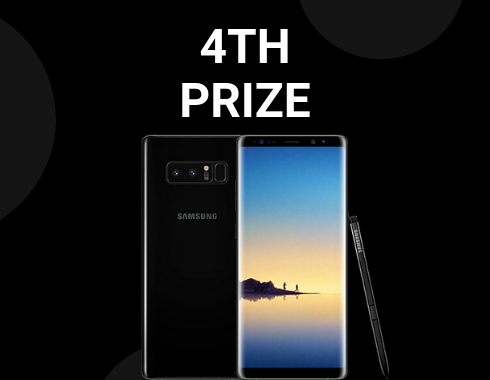 Samsung Galaxy Note 8
USD 500
The Affiliate Leaderboard
(Results are updated once a week)
| S.NO | AFFILIATE PROMO CODE | COUNTRY | POSITION PRIZE |
| --- | --- | --- | --- |
| 1 | PF_FX_EA_V3_2020-321 | UAE | USD 7000 OR a round trip for 2 individuals |
| 2 | PF_FX_EA_V3_2020-336 | UK | USD 5000 |
| 3 | PF_FX_EA_V3_2019-315 | MALAYSIA | MacBook Air (Fresh Model) |
| 4 | PF_FX_EA_V3_2020-311 | INDIA | Samsung Galaxy Note 8 |
| 5 | PF_FX_EA_V3_2019-324 | UAE | USD 500 |
The Contest will end in
days

hours

minutes

seconds